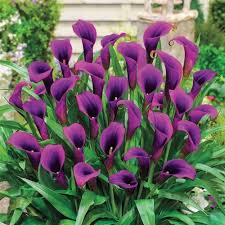 Gardening Saturdays
With the warmer weather coming, we are starting our Gardening on Saturdays. Check your calendars for the following dates:
July 18, July 25, August 1, August 15, September 19, September 26, October 17, October 24, November 14, November 21, and December 5
We ask that you bring your own gardening gloves and show up at 9:30am. If you would like to help beautify our church, please contact the rectory office at st.josephs.gardenclub@gmail.com or call 202-547-1223 and ask for Kelly.
*FYI – these dates are weather contingent.*