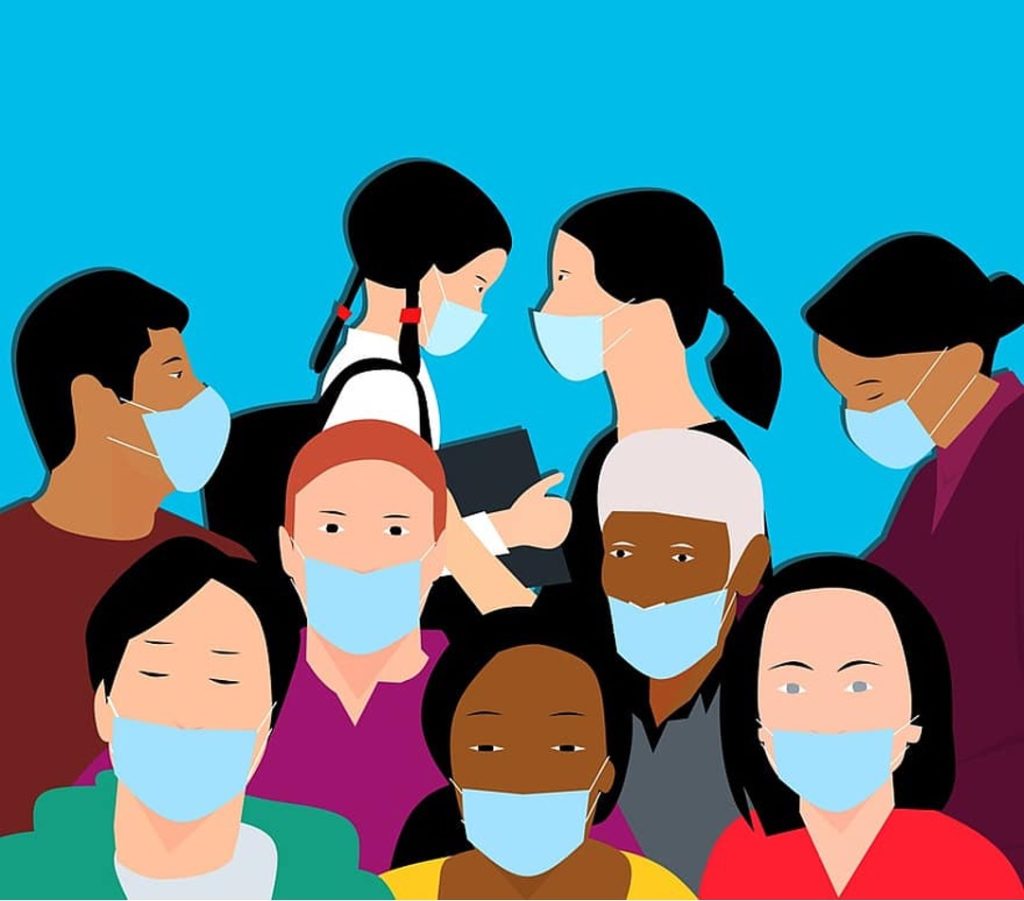 Masks are required
for everyone over the age of 2yrs entering our church.
Thank you for your cooperation & keeping our congregation healthy.
Since Covid-19 cases are on the rise due to the highly contagious omicron variant, we will be requiring everyone (regardless of vaccination status) to wear a mask over their mouth and nose during Mass.  This will be in effect immediately and will remain our policy until further notice.  We want you to stay safe while you worship!