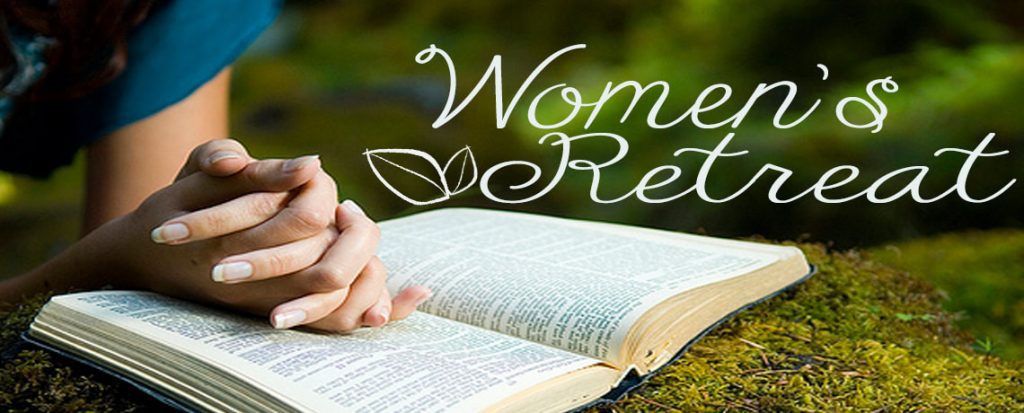 Women's Retreat: Ite ad Joseph: Go to Joseph
In Celebration of the Holy Year of St. Joseph
Saturday, June 26, 2021
Women of all ages are invited to attend this day of reflection as we celebrate the Year of St. Joseph and think about what it means to "go to Joseph" in our lives. The day will begin with Mass at 9am, after which we will hear from four speakers and have an opportunity for prayer, adoration, and confession. The retreat will wrap up around 4 pm.

Even if you can only join us for a few hours, we welcome you and encourage you to come! We also invite moms to bring their infants and young children for the day.
Please register as soon as possible. Registration is free and open through June 25th. A retreat agenda and event reminder will be sent to all who have registered by June 20th.

We encourage you to bring a rosary, journal, Bible, water bottle, and anything else that will help you be comfortable. Lunch will be on your own; you can bring lunch or eat at a restaurant nearby. The Parish will provide water, coffee, and light snacks.
Please contact Megan Blanco with any questions.