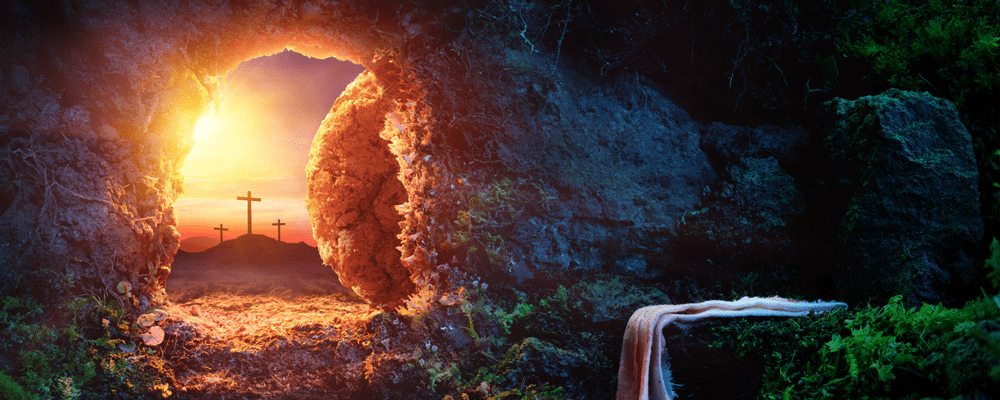 Holy Week Schedule
Palm Sunday – Saturday, April 1st 5:30 Vigil Mass & Sunday, April 2nd Masses at 8:30 a.m., 10:30 a.m., and 12:00 Noon
Holy Thursday – April 6th – Mass of the Lord's Supper at 7:30 p.m. (with Incence). We will not have the 8:00 a.m. nor 12:10 p.m. Masses
Good Friday – April 7th – Passion of the Lord's Service at 12:10 p.m. Traditionally, Mass is not celebrated on this day. Communion will be distributed at the 12:10 liturgy.
Adoration / Benediction will be held from 1:00 – 3:00 p.m.
Stations of the Cross at 3:00 p.m. and at 7:00 p.m.
Holy Saturday – April 8th – Easter Vigil begins at 7:30 p.m. (with Incence). We will not have the 5:30 p.m. Mass.
Easter Sunday – April 9th – Sunrise Service on the rectory front lawn at 6:15 a.m., and in the church at 8:30 a.m., 10:30 a.m. and 12:00 Noon.
*The Annual Easter Egg Hunt will follow the 10:30 am Mass.