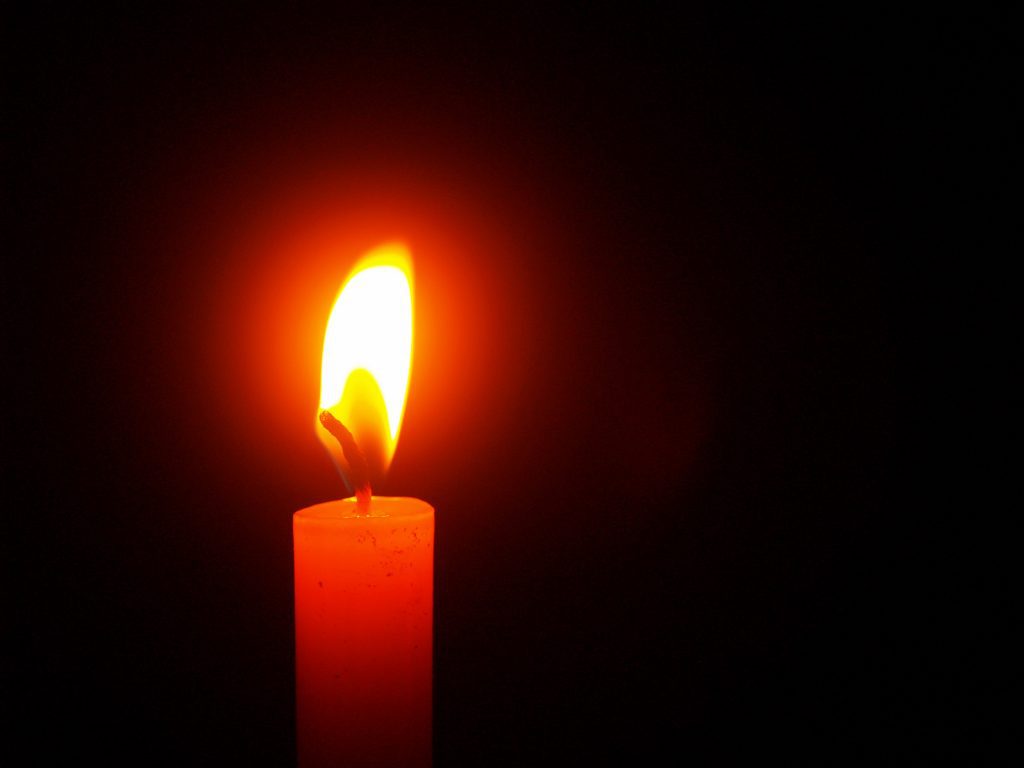 Our Candlelight Vigil for Victims of Racism
We want to bring healing to our community and nation. So, we held a candlelight vigil on Sept 1st for victims of racism. Most Rev. Dorsonville, Rev. Glasgow and Rev. Gurnee along with 90 other parishioners and community members participated in this event. A list of action items was created to help bring about change. Please contact the rectory if you would like to support our efforts.
Lord, Jesus Christ

Who reached across ethnic boundaries
Between Samaritan, Roman and Jew;
Who offered fresh sight to the blind and freedom to captives,
Help us to break down the barriers in our community and
Enable us to see the reality of racism and bigotry,
And free us to challenge and uproot it from ourselves, our society and our world.